Shared Education Big Day Out
we had such a lovely day out with our friends from PIPS to celebrate all our hard work in Shared Education!
Well done to all the boys and girls who took part!
it was a great day and everyone was so well behaved - they are a credit to both schools.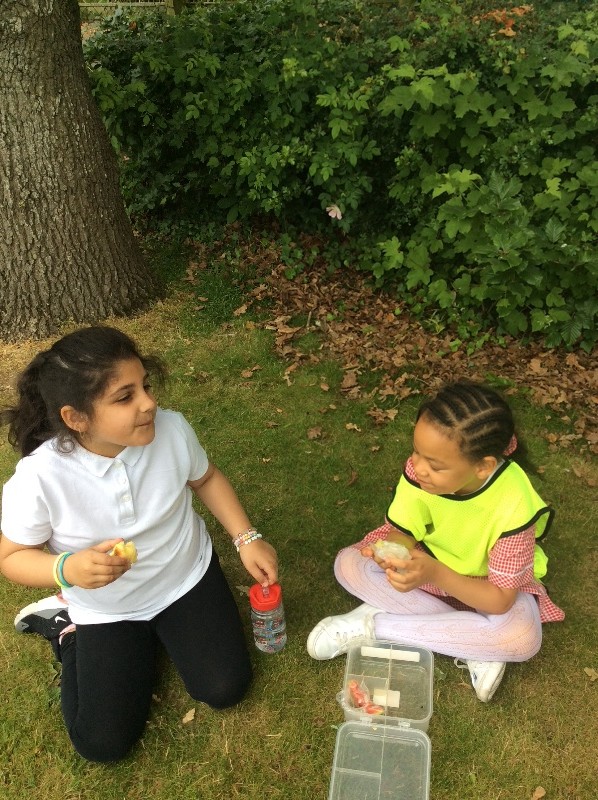 St. Teresa's Primary School Lurgan, 36 Tarry Lane, Lurgan, Co Armagh BT67 9LQ | Phone: 028 3832 3425