Welcome to St. Teresa's Primary School
At St. Teresa's Primary School we promote a positive attitude and have high expectations in terms of respect, behaviour and academic standards.
The important close partnership between home and school is always encouraged and we see this as a major factor in our children achieving their full potential. The website will give you an insight into the wonderful opportunities that our children have to experience inside and outside the classroom. The website will be one of our main methods of celebrating success of our whole school community.
St. Teresa's is a Catholic school and we welcome children from all nationalities, abilities, faiths and none.
If you would like to visit our school, I would be delighted to show you around. Please do not hesitate to contact me to arrange an appointment, as it is through visiting us that you truly realise how we live our school motto 'doing ordinary things extraordinarily well'.
Mr Kearney
Principal
Latest Photographs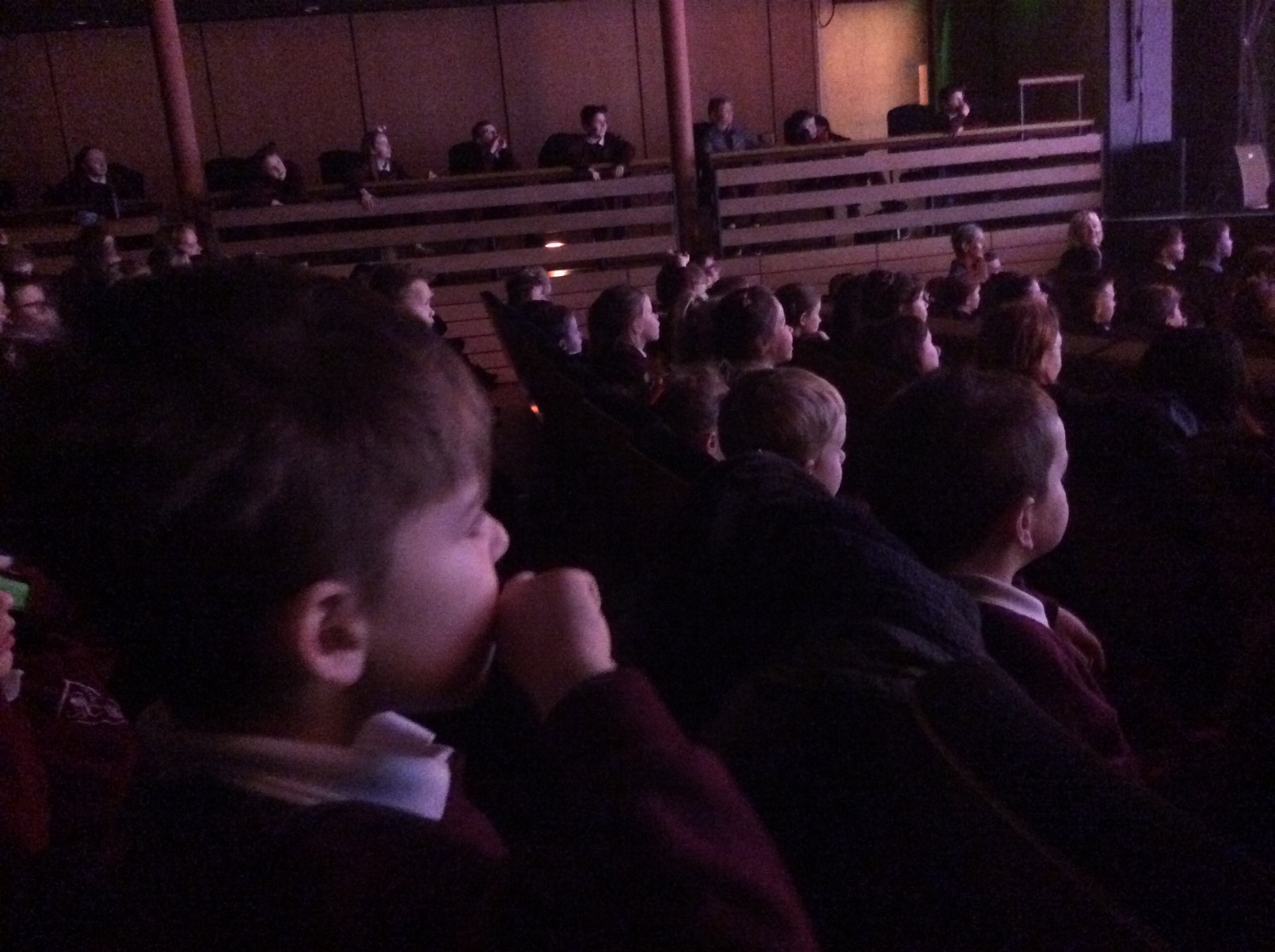 Reeling in the Year - Class of 2023
Armagh v Galway Half Time Game!
Christmas Carol Service 2022
trim.5D524742 C4DE 4967 BAB6 D823400581CD
A389352E 03F0 4E91 8D81 975F4FC60754
Virtual Open Day
Well what a year it has been. From a global pandemic to online learning and working from home, who would have known we would have to do our Open Day virtually, here we are doing just that! Once again the children and staff of St Teresa's have come together, stood strong and this little video captures how we in our school do ordinary things extraordinarily well.
Upcoming Events...
Wednesday, 13th December 2023
Christmas Show - 10am
Thursday, 14th December 2023
Christmas Show - 10am
Friday, 15th December 2023
Christmas Show - 10am
Friday, 22nd December 2023
School closes 1130am
St. Teresa's Primary School Lurgan, 36 Tarry Lane, Lurgan, Co Armagh BT67 9LQ | Phone: 028 3832 3425